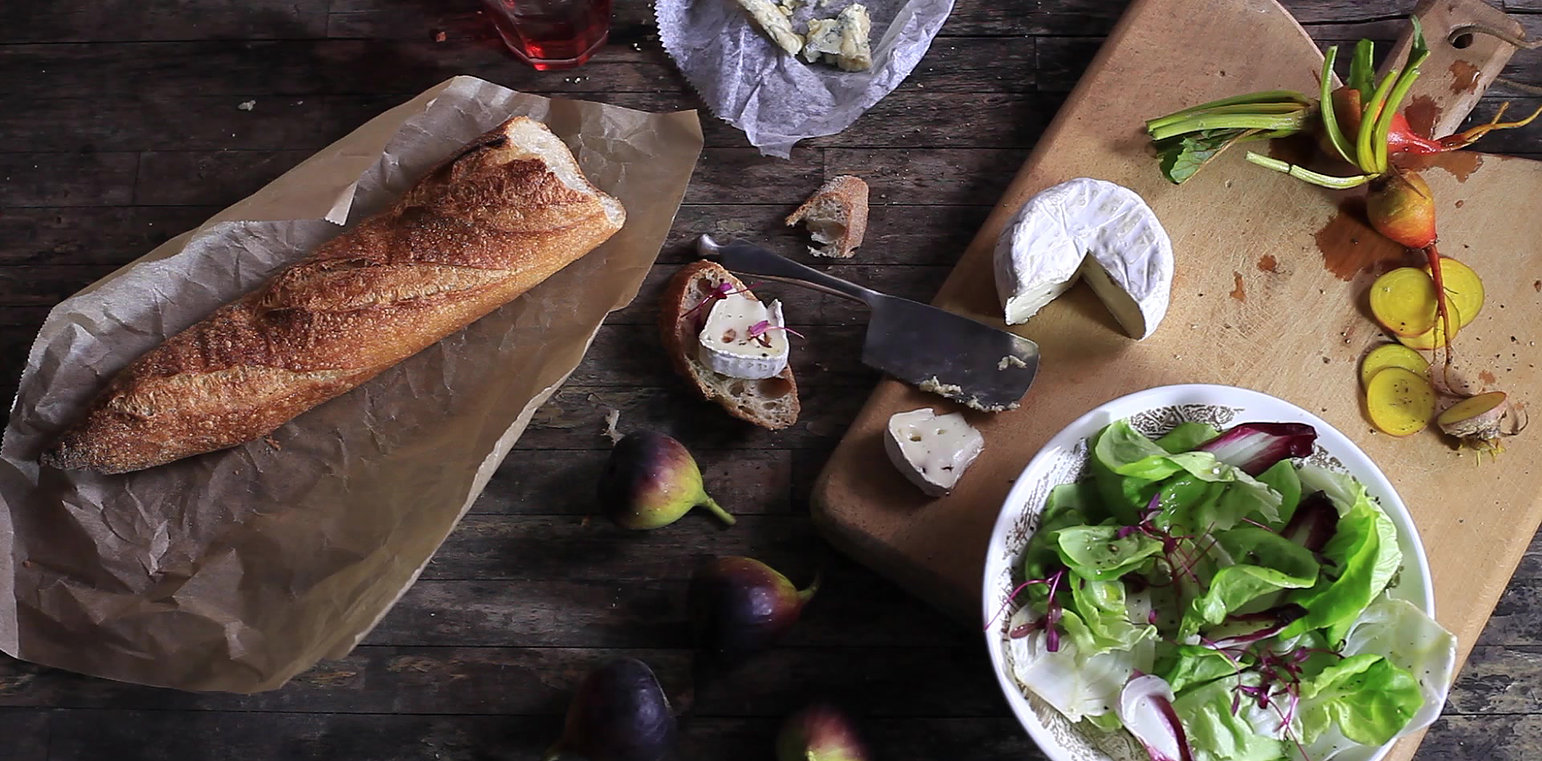 BRING TO EXISTANCE
We are always excited to hear from potential new partners with innovative and unique products
CONTACT US
Extra Virgin Olive Oil
250ml/8.5oz
$14.99
$7.49
Order Now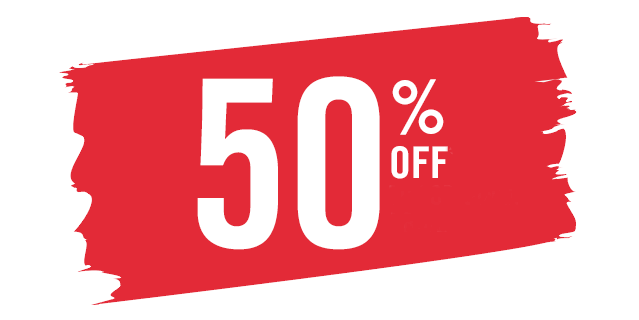 Natural Liquid & Bar Soap
13.5oz -3.5oz
$7.99
$3.99
Order Now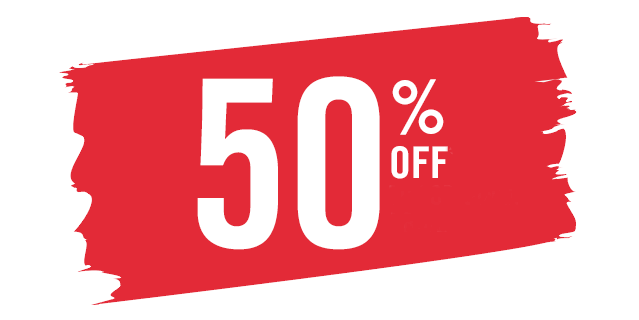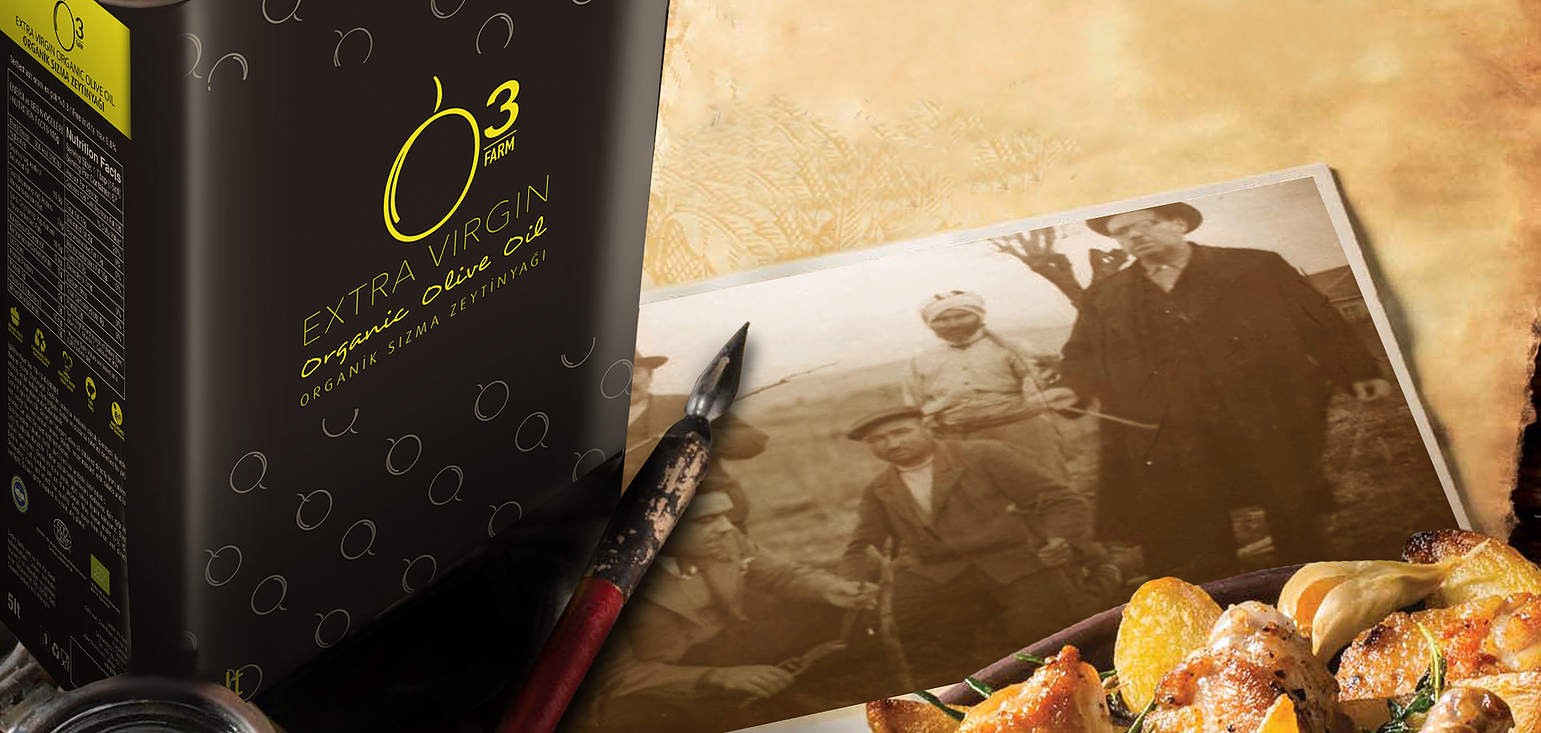 Extra Virgin Olive Oil
169oz (5 liter)
$49.99
$24.99
Order Now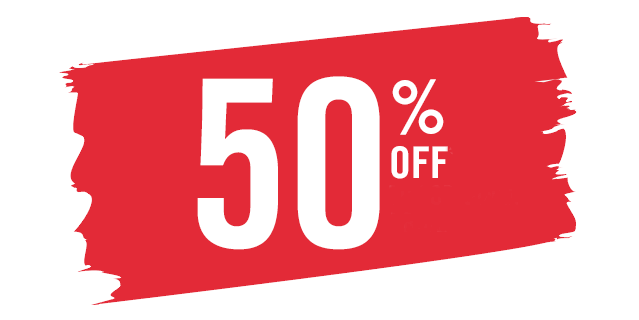 Era Trading at a glance …
We are a trading group with more than 20 years of experience in importing,sales, distribution and manufacturing.
Our team consists of research, graphic and design, experienced marketing and market strategy developer, professional sells group (in house and hired), professional custom brokers, logistic and warehouse.
From our prior projects, each product had all consideration of research, consumer target, value of advertising methods to market size, and competition.
Customer responsiveness and commitment
is the driving force in the quest for excellence.
An effective supply chain manager – Right from sourcing supply of material at the door step of the customer in Organic and Natural Cosmetics, Organic Items